Caucaso Factory è ricerca.
Caucaso Factory is constant research.
Attraverso il potere dell'immagine e del suono
creare e diffondere conoscenze ed esperienze.
Ecco quindi gli strumenti del documentario, del film, della video-arte e, non di meno, della fotografia, del testo, della grafica e dell'illustrazione.
It's about creating and educating
through the power of sound and images.
By using the magic tools documentaries,
films, visual art, photography and
words can count on.
Caucaso nasce nel 2002 con la necessità di
unire sotto un unico nome giovani forze creative.
Caucaso Factory è una casa di produzione indipendente, di
cinema d'autore, di documentario di ricerca e di video-arte.
Caucaso was born in 2002 aiming to unite under
the same name a collective of young creative minds.
Caucaso Factory is an independent
film production company.
Il numero e la varietà di artisti e tecnici Caucaso
consente un ampio raggio d'azione:
Thanks to the number and the wide range of artists who are part of Caucaso Factory, we are able to work on different projects:
Documentario.
Film.
Fotografia.
Formazione.
Grafica.
Musica.
Comunicazione.
Organizzazione.
.Documentary
.Fiction
.Photography
.Fostering and Education
.Grafic Design
.Music
.Communication
.Coordination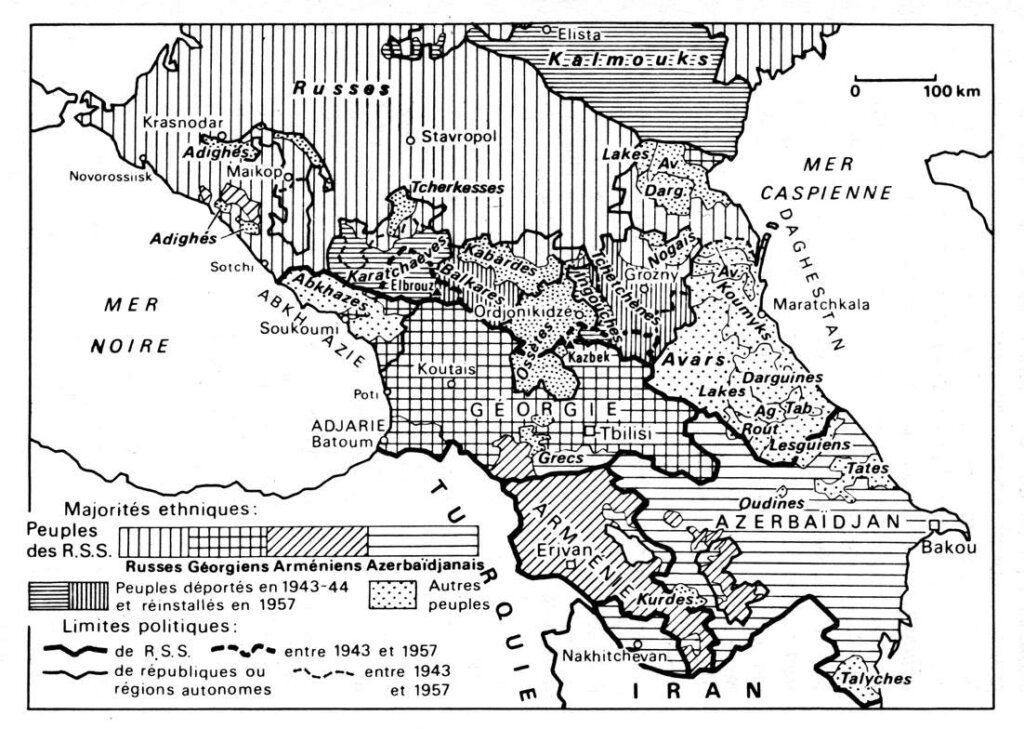 CAUCASO SOCIETA' COOPERATIVA
P. IVA E C.F. IT03474751207
via della Certosa 14 LM, 1/6 40134 – BOLOGNA – ITALY
+39 3492902672 – +39 3334415274
contact@caucaso.info